AGS reduces net loss in "transition" year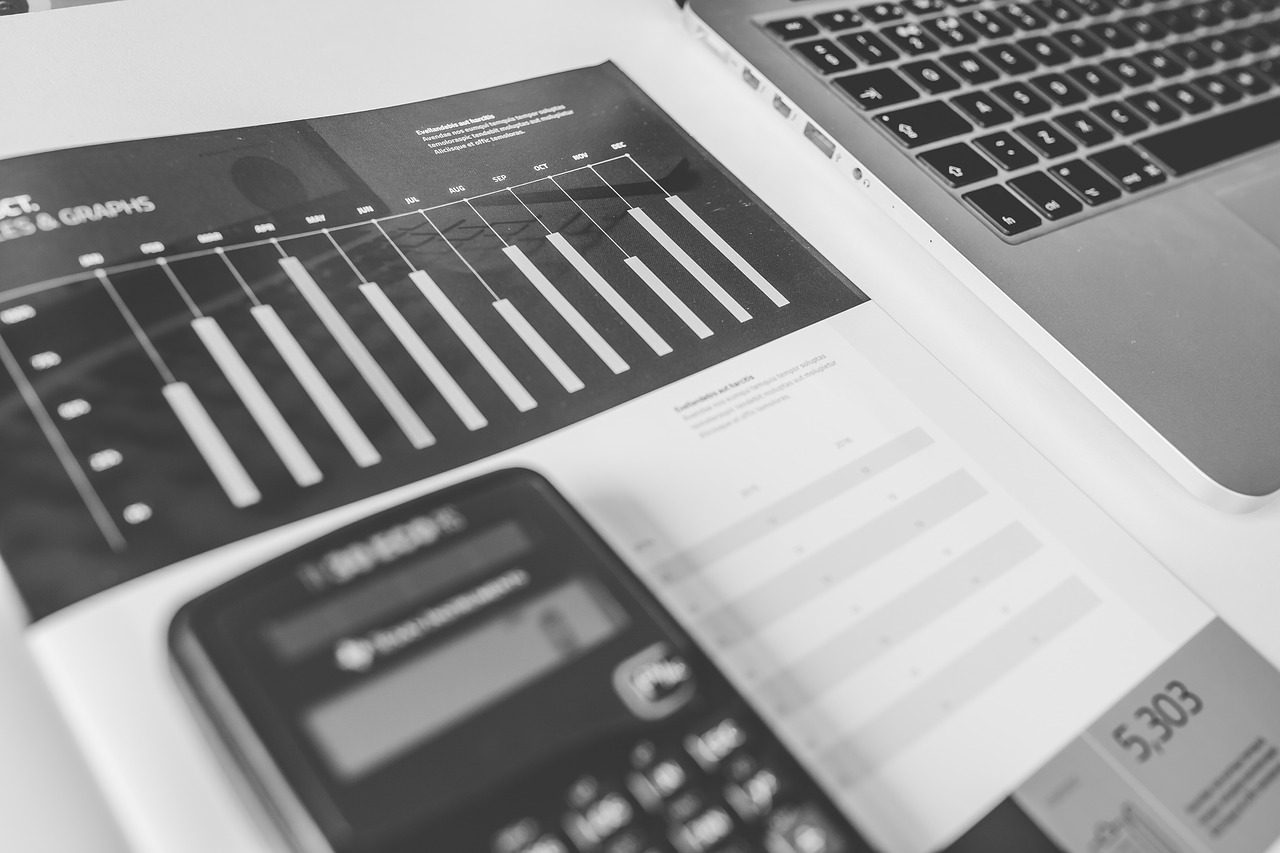 Gaming machine supplier AGS said a 55.5% year-on-year increase in revenue helped narrow the net loss in what it described as a "transition" year. " during its fiscal year 2021.
Revenue for the 12 months to December 31, 2021 was $259.7m (£198.8m / €236.7m), compared to $167.0m the previous year .
Breaking this down, AGS said $205.6 million in overall revenue was attributable to its gaming operations, with the remaining $54.1 million being equipment sales.
Operating costs increased 13.6% to $240.0 million, leaving an operating profit of $19.7 million, compared to a loss of $44.2 million in the year former.
Although AGS also noted $44.4 million in interest expense, which after also including $1.2 million in other income left a pre-tax loss of $24.8 million. , which is a significant improvement from the $91.3 million loss recorded in 2020.
AGS received $2.2 million in tax benefits, but also reported a negative impact of $984,000 related to currency translation, which left a net loss of $23.6 million, compared to 88, $1 million the previous year.
Turning attention to the fourth quarter, revenue for the three months to December 31 increased 50.6% to $70.2 million. Some $52.0 million of that total was generated from gaming operations and other equipment sales of $17.2 million.
Offering a deeper performance breakdown, AGS revealed that revenue from its electronic gaming machine business was up 52.1% at $64.5 million for the quarter, helped by higher-yielding premium games, more consistent execution of core game content and a stable game macroeconomic environment. .
Tabletop product revenue increased 25.0% year-on-year to a record $3.2 million, helped by continued customer demand, while interactive revenue jumped 51.4% to 2 .5 million dollars.
However, the revenue growth was accompanied by a 25.5% increase in operating expenses, but the provider still posted an operating profit of $1.8 million, compared to a loss of $7 $.8 million in 2020. Excluding certain expenses, adjusted earnings before interest, taxes, depreciation and amortization (EBITDA) increased 51.4% to $32.3 million.
AGS also reported $11.2 million in interest expense, resulting in a pre-tax loss of $9.2 million, nearly half of the $18.1 million loss recorded the previous year. After including a positive impact of $574,000 from foreign currency translation, this left a net loss of $8.5 million, compared to $13.7 million in 2020.
"If 2020 has been the year of resilience within our business, 2021 has been the year of transition," said AGS Chairman and CEO David Lopez. "Supported by the fundamental changes put in place over the previous 18 months and an accommodative macroeconomic backdrop, we were able to build operational momentum across all three verticals as we progressed through the year, a trend that continued in the fourth quarter.
"With our improved financial results for 2021 behind us, our focus has shifted to ensuring we are best positioned to achieve even greater success in 2022.
"To that end, I would characterize 2022 as a year of acceleration for AGS; one in which we will seek to further leverage the continuous improvement of our people, products and processes to strengthen our financial performance.