Amazon Reports 7% Increase in Net Sales to $116.4 Billion in Q1 2022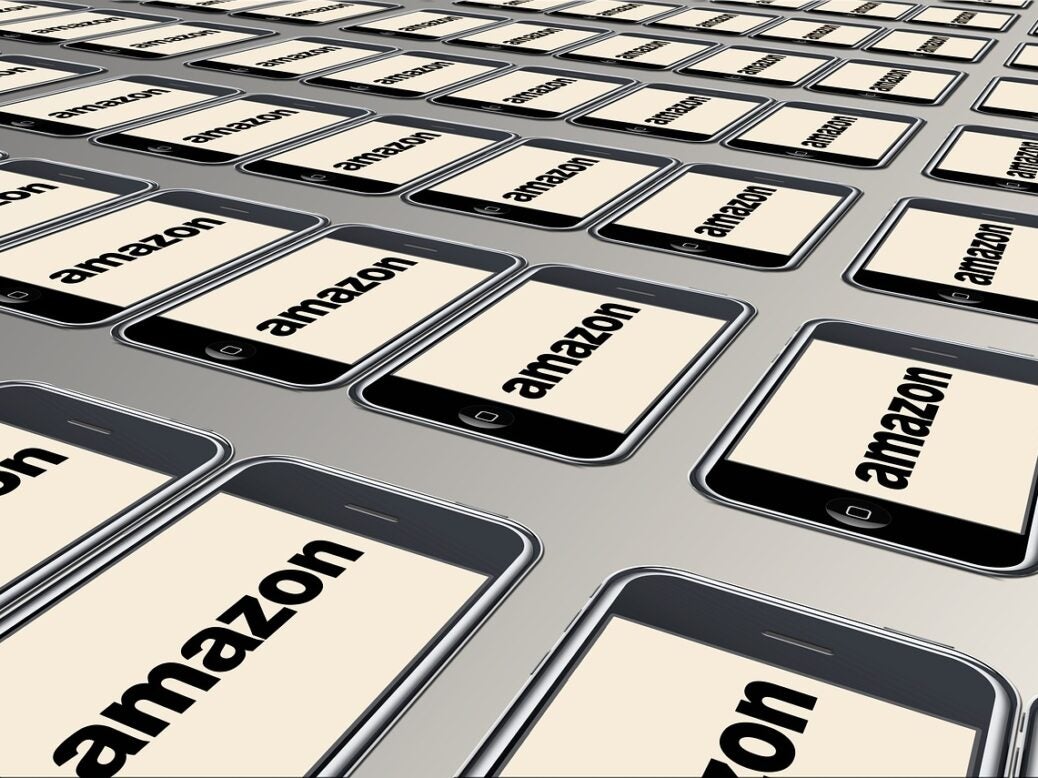 E-commerce giant Amazon has released its net sales for the first trimester (Q1) in fiscal 2022 (FY22) was $116.4 billion, up 7% year-on-year.
The retailer's net sales, excluding the impacts of year-over-year exchange rate changes, increased 9% in the quarter.
The company's largest market, North America, saw net sales grow 8% in the quarter, which ended March 31.
Amazon saw sales in international markets fall 6%, after temporarily suspending shipments of retail products and its video streaming service in Russia last month.
The company's operating profit fell to $3.7 billion from $8.9 billion in the first quarter of 2021, while it posted a net loss of $3.8 billion, or 7.56 dollars per share, compared to 8.1 billion dollars for the corresponding period of the previous year.
Amazon CEO Andy Jassy said: "The pandemic and subsequent war in Ukraine has brought about unusual growth and challenges.
"Our consumer business has grown 23% annually over the past two years, with extraordinary growth in 2020 of 39% year-over-year that required doubling the size of our distribution network that we aircraft built in Amazon's first 25 years – and to do so in just 24 months.
"Today, when we are no longer looking for physical capacity or staffing, our teams are focused squarely on improving productivity and profitability across our fulfillment network. We know how to do this and we have done it before.
"It may take some time, particularly as we work through inflationary and supply chain pressures, but we are seeing encouraging progress on a number of customer experience dimensions, including the speed of delivery, as we are now approaching levels not seen since the months immediately preceding the pandemic in early 2020."
For the second quarter (Q2) of FY22, Amazon estimates its net sales will increase between $116.0 billion and $121.0 billion.
The retailer recently extended shopping benefits for its Prime members beyond Amazon.com by launching Buy with Prime.