Del Monte incurs net loss of $30.5 million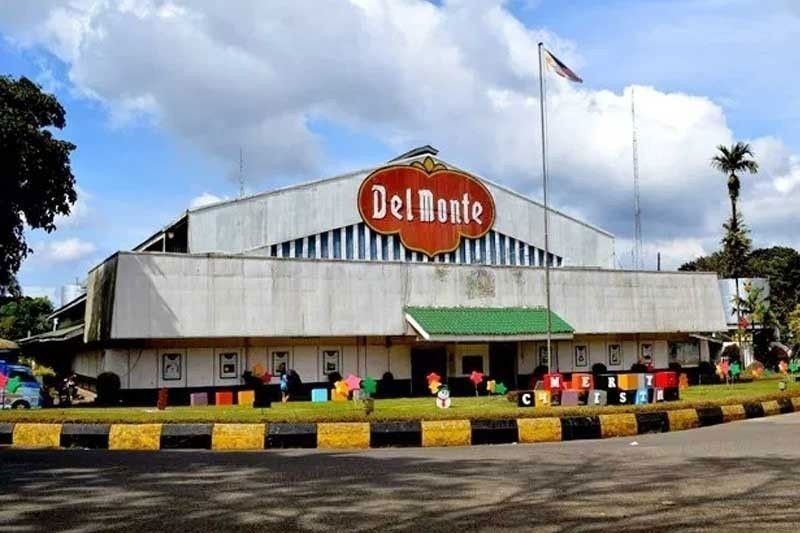 September 10, 2022 | 00:00
MANILA, Philippines – Del Monte Pacific Ltd. (DMPL), the Singapore- and Philippines-listed company, yesterday announced a net loss of $30.5 million from May to July, the first quarter of its fiscal year 2023, a reversal of the prior year's net profit of $18.3 million.
However, without the one-time costs, DMPL would have generated a net profit of $19.6 million, or 7% more than a year ago, as the American subsidiary Del Monte Foods Inc. (DMFI) would have generated a profit net of $8 million, or 67% more. , on the fall in interest charges.
DMPL Managing Director and CEO Joselito Campos Jr. said the company managed to post organic growth despite the global turmoil.
"Achieving organic earnings growth amid global turbulence and uncertainty underscores the strength of our business model and the strategies we have in place for future growth. We remain relentless in pursuing initiatives that will generate sustainable sales and profits while proactively addressing cost inflation," he said.
Campos said DMPL would continue to manage spending across all areas of the Del Monte Group and continuously monitor financial markets to seize opportunities to reduce funding costs while strengthening its balance sheet.
The company generated sales of $456.6 million, down slightly from a year ago by one percent, as better performance in the United States and international markets was offset by a decline income in the Philippines.
DMFI achieved a turnover of 302.4 million dollars, representing 66% of the turnover of the group and 1.5% more than the previous year. This was due to increased retail sales of brands of canned vegetables, tomatoes, broths and Joyba bubble tea.
The Philippine market generated sales of $75.3 million, or 10% less in peso in an inflationary market and 18% less in dollars due to the depreciation of the peso.
The drinks declined as Filipino consumers preferred more indulgent drinks, with sales of multi-flavored juice drinks up 12%, but not enough to offset the drop in 100% pineapple juice, said DMPL in its financial report.
Campos said DMPL will continue to improve and expand its offering of high-quality products and make them more readily available to consumers through traditional and digital channels, including e-commerce, and through more convenient formats.