Flower One FY2021 Revenue Increases 70%, Reduces Net Loss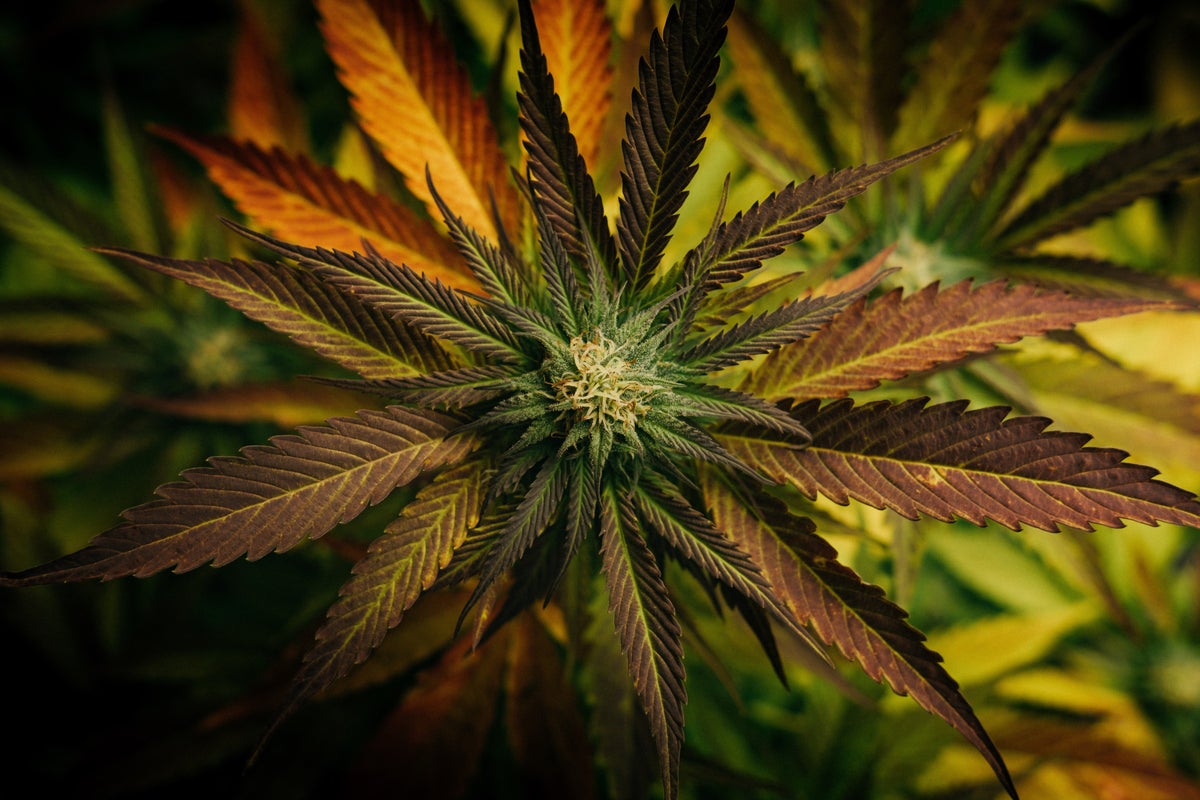 Flower One Holdings Inc. FLOOF FONE F income in 2021 has been $58.4 millionan increase of 70% of the previous year.
2021 Financial and Operational Highlights:
Gross profit for the year ended December 31, 2021 was $21.4 million, compared to a gross loss of $40.3 million in 2021, a 153% year-over-year increase, representing a margin of 37%. Changes in gross margin are directly attributable to operational restructuring, leading to dramatic improvements in quality, leading to increased revenue, cost of sales and processing of biological assets.

The company registered a net loss of $24.4 million for the year ended December 31, 2021, compared to a net loss of $117.5 million in 2020.

Cost of sales for the year ended December 31, 2021 was $33.5 million, compared to $25 million from 2020, an increase of 34%. This is mainly explained by the increase in sales and related selling expenses.
"We are proud of the year-end results and our ability to maintain a leadership position in Nevada under difficult market conditions. The improvements we have made year after year are significant and represent the considerable efforts made by our entire team and all our partners. At Flower One, our mission is to deliver quality products at scale and given our unique position, we continue to do so on a daily basis. That said, we recognize the hard work ahead of us and are focused on finishing critical upgrades to our facilities and delivering consistent, reliable quality products, two imperatives to our primary goal of achieving cash flow. positive. We are confident that these facility improvements will enable us to be successful over the long term as we are able to execute our growth strategy while creating shareholder value," said Kellen O'KeefePresident and CEO of Flower One.
As of December 31, 2021, the company had cash and cash equivalents of $900,000, compared to $1.1 million as of December 31, 2020.
picture by Tim Foster on Unsplash
Related News
Flower One Hires Tim Shoemake as Chief Operating Officer
Flower One launches a cannabis brand created and inspired by a veteran, Kuno
Flower One issues common shares in satisfaction of payment of interest on its convertible debentures