Fourth Quarter MyNews Net Loss Narrows Due to Higher In-Store Sales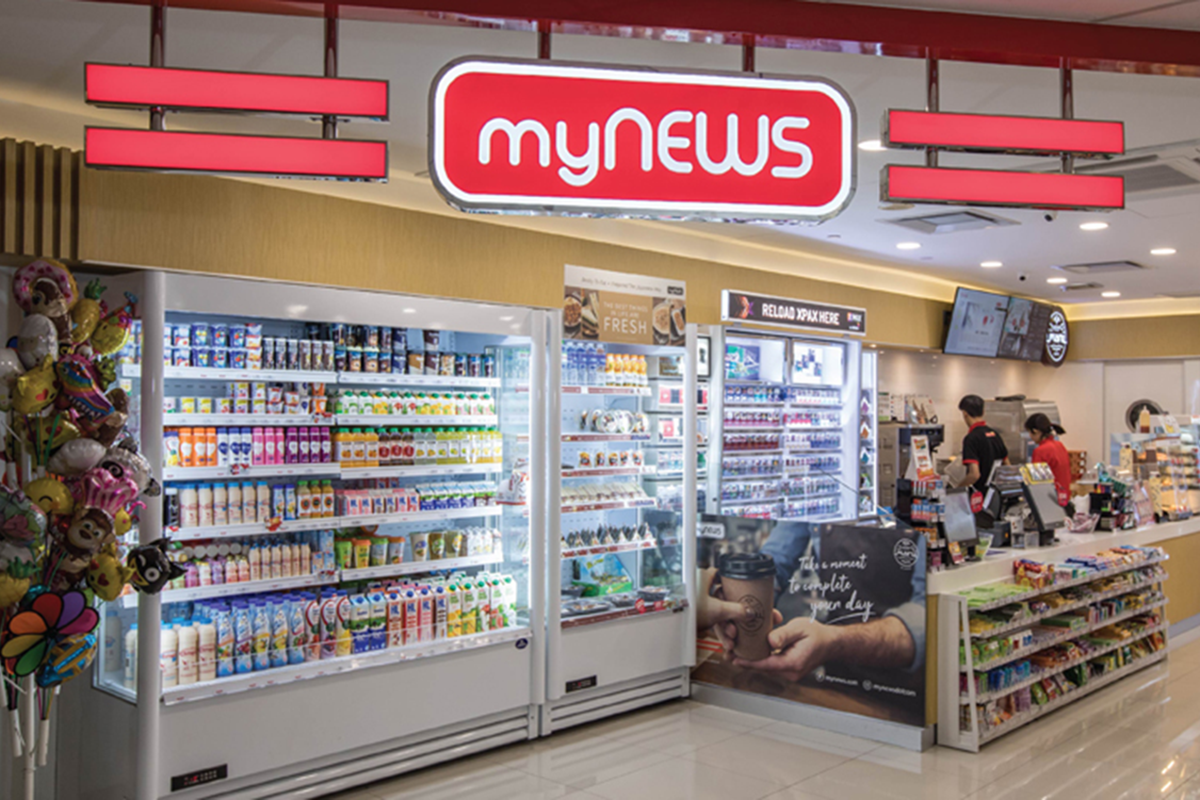 KUALA LUMPUR (December 22): MyNews Holdings Bhd reported a lower net loss of RM 8.89 million for the fourth quarter ended October 31, 2021 (4QFY21), compared to RM 14.92 million in the previous quarter, as a loosening of the lockdown boosted in-store sales.
The loss per share fell to 1.3 sen against 2.19 sen, according to the stock market file of the operator of convenience store.
Revenue increased 10.87% to RM 104.08 million from RM 93.89 million in 3QFY21.
MyNews said its average gross profit margin declined to 28.3% from 29.9% in 3TFY21, mainly due to a change in the product line favoring low-margin products.
"Other factors contributed to the loss:" he added.
Year over year, MyNews' net loss widened by RM 5.77 million to 4QFY20, due to the nationwide lockdown. Revenue was down 9.67% from RM115.23 million.
For the full year, the group's net loss widened to RM 43.07 million from RM 9.84 million in the previous year.
The annual turnover fell 18.15% to RM400.59 million from RM 489.39 million.
Regarding the outlook, the group said it will continue to increase the number of CU, myNEWS SUPERVALUE and myNEWS CVS stores and grow omnichannel sales by working closely with strong partners to seamlessly meet demand.
"The group expects continuous improvement in its business except for any disruption due to unforeseen circumstances, in particular the new wave of Covid-19.
"With the strong measures already put in place following the group's repositioning initiatives, we are impatient to be back on track to regain our lost business and continue to improve afterwards", he added. he adds.
MyNews shares closed half a sen or 0.58% lower at 86 sen, giving it a market cap of RM 583.32 million. The counter saw 813,100 stocks change hands.
Shares of MyNews are up 38.71% year-to-date.