Groupon lays off more than 500 employees after announcing a net loss of $129 million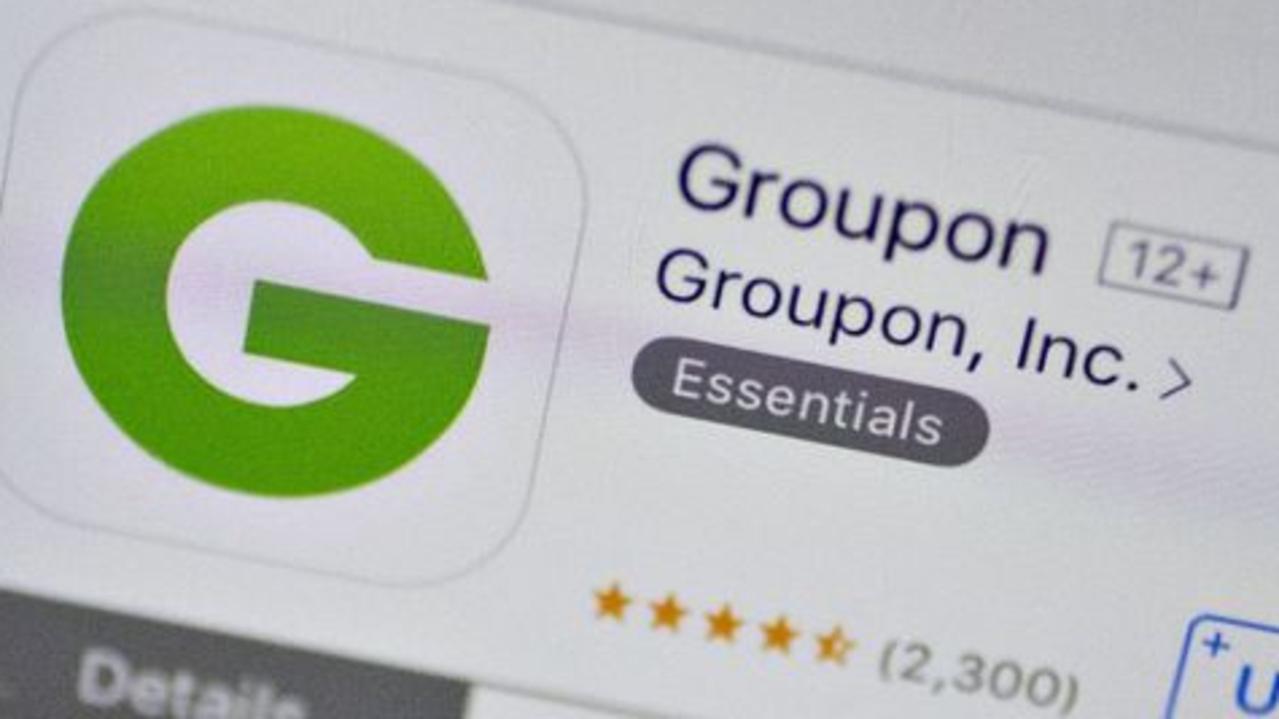 Online coupon company Groupon has laid off more than 500 employees in a bid to cut costs due to poor business performance.
It is understood that staff have been cut from the company's merchant development, sales, recruiting, engineering, product and marketing teams, with the reductions representing around 15% of the company's 3,416 global workforce. company.
The move comes as Groupon reported a net loss of US$90.3 million (A$129.3 million) in its second-quarter results on Monday. The company reported a sharp "decline in engagement" and a 42% drop in year-over-year revenue to $153.2 million.
Want to stream your news? Flash lets you stream over 25 news channels in one place. New to Flash? Try 1 month free. Offer ends October 31, 2022 >
In Groupon's earnings statement, chief executive Kedar Deshpande said the company would prioritize "taking decisive action to improve our trajectory" after the below-expected result.
"We are significantly reducing costs and, based on the progress we are making in our initiatives to increase the frequency of customer purchases, we are now ready to begin.
reinvest in marketing to drive growth," he said.
In a letter to staff sent on Monday, Mr Deshpande stressed that the company would "rely on" outsourcing staff and focus "only on critical activities". Tech Crunch reports.
The letter said Groupon would also reassess its real estate assets, in what could be a move to a more remote or mixed work environment.
Mr Deshpande said he believes the business could start generating positive cash flow by the end of 2022, while increasing "purchase frequency and customer retention".
In order to turn around the business, the quarterly report listed "reducing our cost structure" and improving the customer experience as their two key strategies. Part of that included cutting their technology costs by $60 million (A$85.99 million), which is equivalent to 30% of Groupon's annual spend.
In Australia, Groupon has been operating since 2011, with its website claiming the company has built a customer base of 3.3 million through 26,000 merchants.
The site allows customers to purchase experiences and products at a discount, with the company earning affiliate revenue for sales. A wide range of deals are available on the products, from discounted pink slips and car security checks, to massages and helicopter rides.
It's unclear what impact the staff cuts will have on the company's Australian workforce, but news.com.au has asked for comment. As it stands, the company is still advertising four sales and purchasing positions at its Sydney office.
While the latest round of layoffs is significant, it represents only a fraction of what the company has experienced as a result of the Covid pandemic. In April 2020, the company laid off around 2,800 employees, or 44% of its workforce.