HTC's 2021 net loss down sharply from a year earlier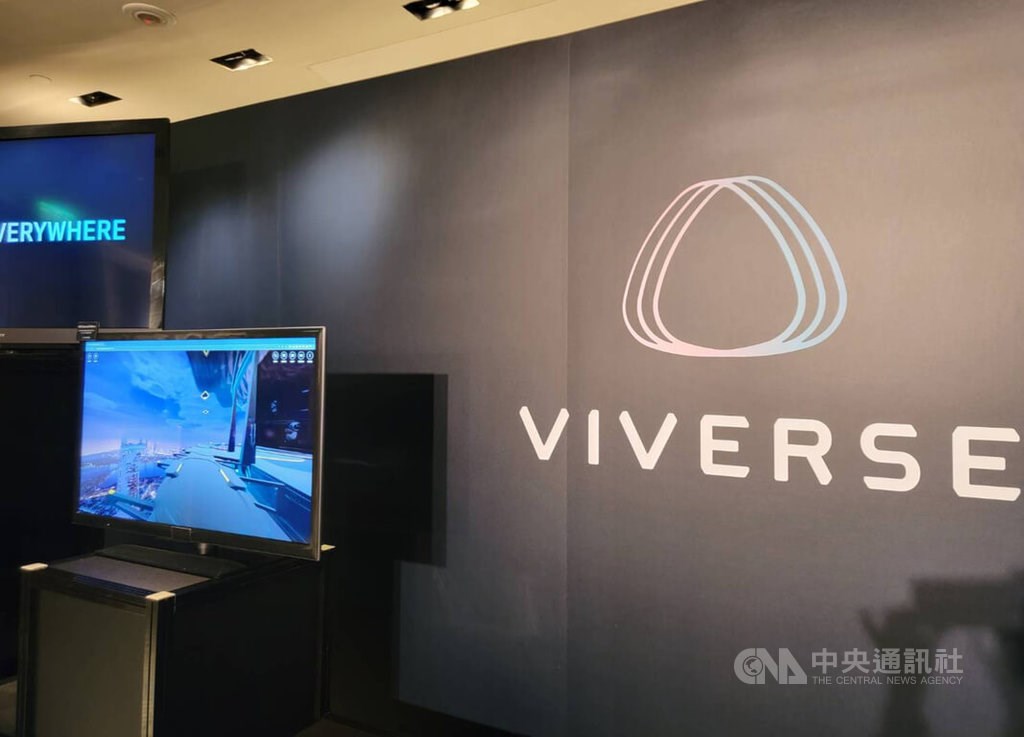 Taipei, March 8 (CNA) Taiwanese smartphone vendor HTC Corp. posted a net loss in 2021 for the sixth time in seven years, but it was lower than in previous years due to cost-cutting measures, the company said on Tuesday.
In a statement, HTC said it recorded a net loss of NT$3.07 billion (US$108 million) in 2021, or a loss per share of NT$3.75, compared to a loss per share of 7. NT$27 in 2020.
Smartphone, VR companies
Analysts attributed the improved results largely to HTC's efforts to cut costs by streamlining operations as it continued to face growing competition in the global smartphone market in both the premium segment range and in the low to mid-range segment.
Although HTC has stepped up its efforts to become a player in the virtual reality market with a series of VR headsets, the VR division continues to account for a small fraction of its sales and has not been able to compensate for the drop in sales. smartphones, analysts said. .
results 2021
HTC did not disclose any further details on its reduced losses in 2021.
The 2021 loss per share was the smallest for HTC in seven years, except for 2018, when it profited from a one-time gain on the sale of US$1 billion of its smartphone ODM assets to Google Inc. Its core business also lost money that year.
In 2021, HTC generated NT$5.25 billion in sales and its gross margin – the difference between revenue and cost of goods sold – improved to 31.1% from 27% in 2020.
In the fourth quarter of last year alone, HTC posted a net loss of NT$730 million, or NT$0.89 per share, but its gross margin rose 2.1 percentage points from the previous quarter to reach 33.7%.
HTC is currently exploring the possibility of linking its virtual reality business to the concept of "metaverse" by calling its operations "Viverse", which the company describes as an animated virtual world that will be linked to its new smartphones.
Last week, HTC announced the launch of a new line of innovative smartphones in April that can be used to access the Viverse.