Leong Hup posts net loss of RM 53million in Q3 as lockdowns hit all demand channels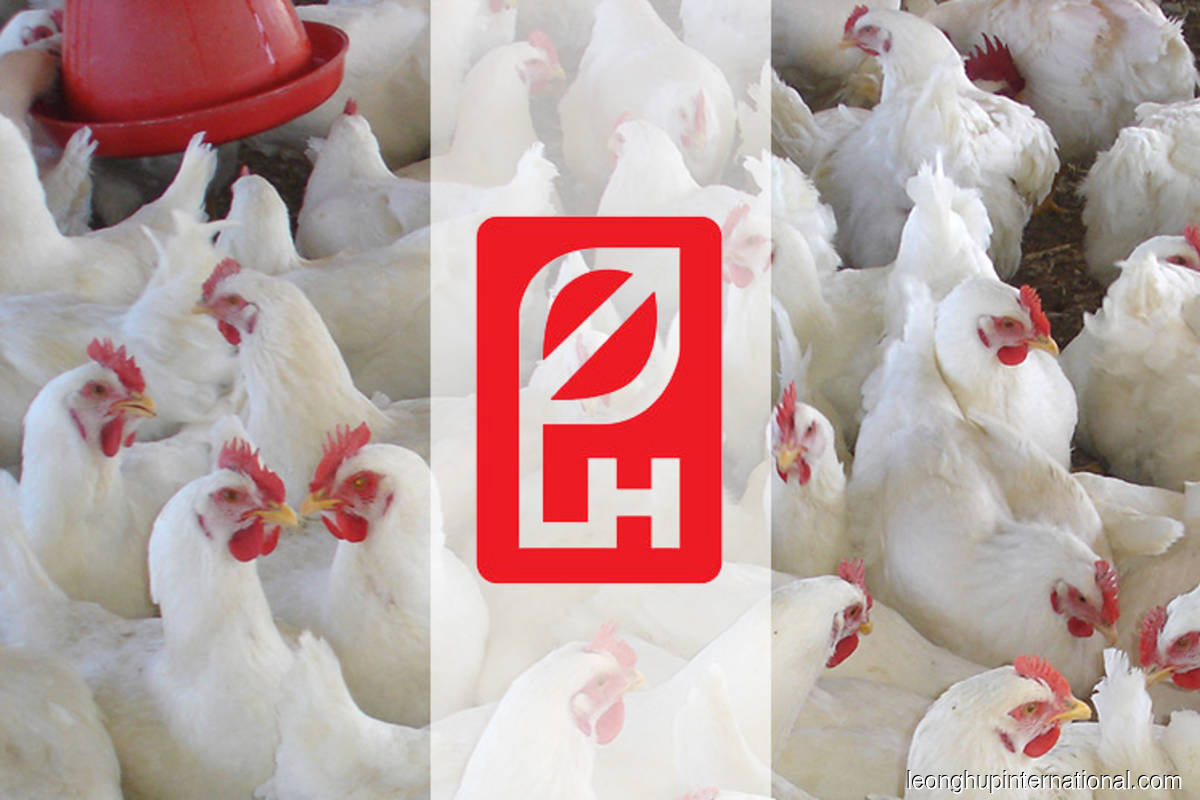 KUALA LUMPUR (November 23): Leong Hup International Bhd (LHI) reported a net loss of RM 53.42 million or loss per share of 1.46 sen in the third quarter ended September 30, 2021 (3QFY21) on profit net of RM 22.53 million or earnings per share (EPS) of 0.62 sen the year before, as widespread lockdowns negatively affected all demand channels after economic activities were drastically reduced in the during the quarter.
In a document filed in Bursa Malaysia on Tuesday, November 23, the group said its quarterly revenues jumped 14.98 percent to RM 1.81 billion from RM 1.57 billion due to the rise in revenues reported by its Indonesia and Malaysia segments.
The group pointed out that the increase in Indonesia's income was mainly due to a higher sales volume of broilers, as well as favorable average selling prices for day-old chicks and broilers. Grill.
At the same time, Malaysia's rise in income is mainly due to an increase in the average selling price of eggs, as well as the expansion of its downstream business-to-consumer channel from June 2020.
For the cumulative nine months ended September 30, 2021, group net profit declined 21.74% to RM 47.42 million or EPS of 1.3 sen from RM 60.59 million or EPS of 1 , 66 sen while the turnover increased by 20.45% to 5 RM. 34 billion RM 4.43 billion.
On a quarterly basis, the group recorded a net loss in 3TFY21 of net profit of 24.42 million RM or EPS of 0.84 sen in the previous quarter (2TFY21) while revenues increased sharply by 447, 24 million RM.
Commenting on the group's financial performance, LHI Group Executive Director / Managing Director Tan Sri Francis Lau said business conditions remain difficult and demand is still below pre-Covid-19 levels.
"As we roll out business recovery measures, cost containment remains an important and ongoing program.
"The group's downstream activities continue to be a key strategic focus as we seek to diversify LHI's revenue base, reinvest in profitable growth and deepen integration into the LHI value chain. poultry.
"We look forward to the group coming out of the Covid-19 pandemic stronger and more agile," he said in a statement.
In addition, the group said it remains vigilant but cautiously optimistic and stressed that the group has adequate liquidity for its operations and is well positioned to seize opportunities as the market recovers.
LHI's shares closed down 1.5 sen or 2.63% at 55.5 sen on Tuesday, giving it a market value of RM 2.03 billion.