Net loss hits $1.52 billion at DraftKings despite revenue growth in 2021 – Full-Year Results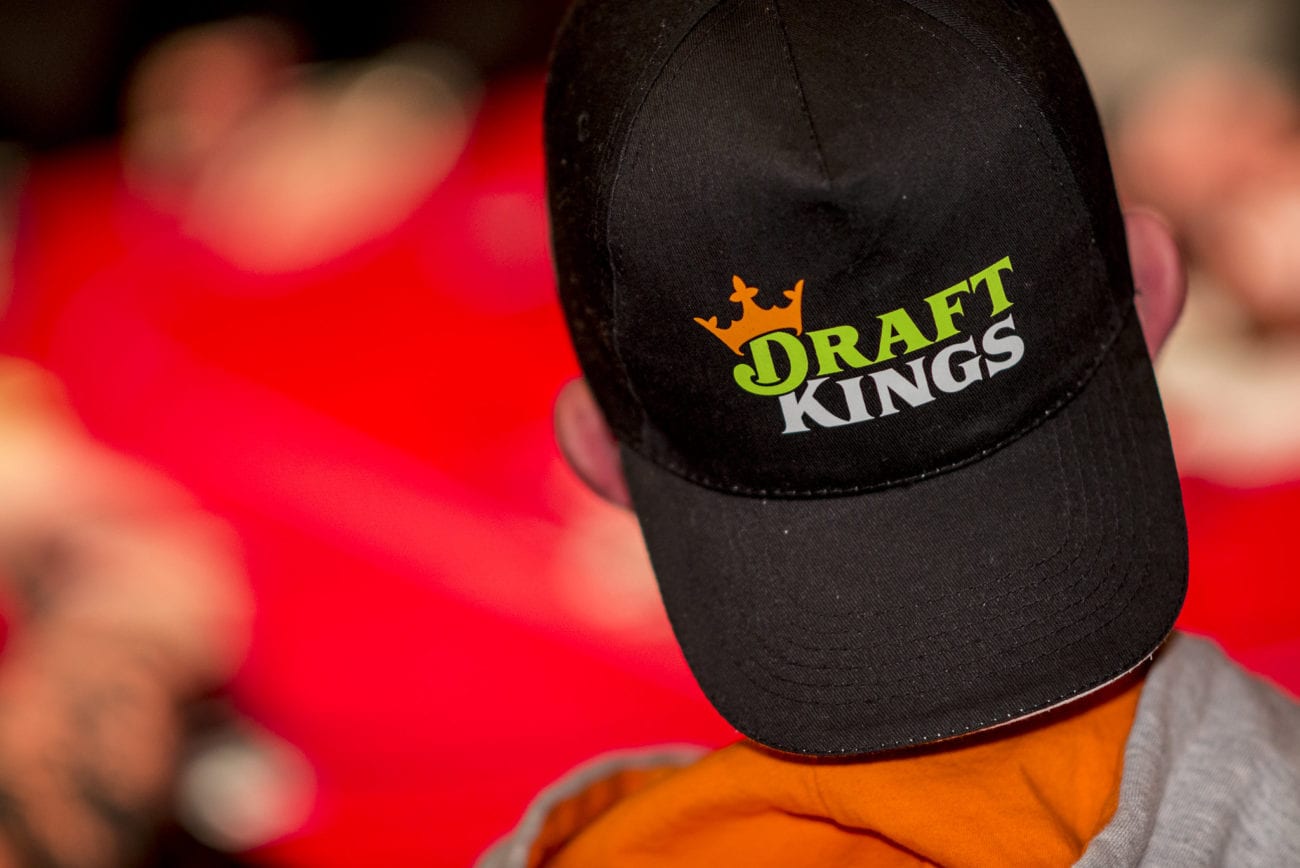 DraftKings reported a net loss of $1.52bn (£1.12bn/€1.34bn) for its 2021 financial year despite revenue more than doubling year-on-year .
Revenue for the 12 months through Dec. 31, 2021 was $1.30 billion, up 110.9% from $614.5 million in the prior year, as DraftKings continued its expansion into new markets across the United States.
After launching in New York and Louisiana last month, DraftKings is now live with mobile sports betting in 17 states, as well as igaming in five states, with further launches planned for the current year.
This growth means the average monthly unique player (MUP) has fallen from 883,000 in 2020 to 1.5 million, while the average revenue per MUP has climbed 31.4% to $67.
However, this expansion also led to higher expenses, with cost of revenues up 110.6% to $794.2 million, while sales and marketing costs also increased 96.6% to $981.5 million. Spending on products and technology soared 36.3% to $253.7 million, while general and administrative expenses climbed 92.3% to $828.3 million.
That left an operating loss of $1.56 billion, significantly higher than the $850.0 million loss recorded at the end of 2020.
DraftKings recouped some of that loss through a $30.1 million gain on revaluation of warrant liabilities, $2.0 million in interest income, and $12.0 million in other revenue, but the loss before taxes still reached $1.52 billion, compared to $1.24 billion the previous year.
DraftKings paid $8.3 million in taxes, leaving an overall net loss of $1.52 billion, higher than the $1.24 billion loss recorded at the end of 2020.
Adjusted earnings before interest, tax, depreciation and amortization (EBITDA) were also hit, reaching a loss of $676.1 million for the year, compared to a loss of $393.9 million in 2020.
As for the fourth quarter and revenue for the three months to Dec. 31, it rose 46.9% to $473.3 million, a figure which according to DraftKings CEO and President Jason Robins, exceeded expectations.
The increase came despite a weaker-than-expected hold in October, primarily due to NFL game results during the month. Average MUP count for the quarter jumped 31.6% to 2.0 million, while average revenue per MUP also increased 18.5% to $77.
Expenses and cost of revenues increased 59.0% to $253.2 million, sales and marketing expenses increased 45.0% to $278.4 million, product and technology by 5.3% to $69.6 million and general and administrative expenses by 39.0% to $240.8 million.
Higher expenses offset revenue growth and meant the operating loss fell from $268.3 million in 2020 to $368.8 million.
The gain on revaluation of warrant liabilities was $33.0 million, while DraftKings also noted $886,000 in interest income and $12.0 million in other income. That left a pretax loss of $322.9 million, higher than the $242.7 million loss recorded the previous year.
DraftKings paid $6.6 million in taxes, resulting in an overall net loss of $326.3 million, compared to $242.7 million in 2020.
In terms of adjusted EBITDA, this reached a negative amount of $128.0 million for the quarter, compared to an EBITDA loss of $87.9 million the previous year.
"Our excellent quarter capped off a year in which five of our states made a positive contribution, further demonstrating the effectiveness of our state playbook and supporting our positive view of the industry's TAM," Robins said.
"We enter 2022 well positioned to grow our market share, further optimize our user experience and continue to strengthen our suite of multi-product offerings."
Despite a larger net loss for the full year and the fourth quarter, DraftKings said it was raising its fiscal 2022 revenue forecast from a range of $1.7 billion to $1.9 billion. , to a range of $1.85 billion to $2.0 billion, which would represent year-on-year growth of 43% to 54%.
Adjusted EBITDA loss for 2022 is expected to be between $825.0 million and $925.0 million.
DraftKings said the guidance reflects its launch of mobile sportsbooks in New York and Louisiana, noting that it expects to be profitable in all states where it is currently live in 2022.
Additionally, assuming it has not launched any additional states after December 31, DraftKings expects to generate positive Adjusted EBITDA in the fourth quarter of 2022.
Other potential launches could take place in Maryland, Puerto Rico and Ohio, all of which have now legalized mobile sports betting. DraftKings said it has the option to launch via a market access agreement or direct license in each of those states.