NeuroMetrix shares tumble as second-quarter net loss widens, revenue drops year-over-year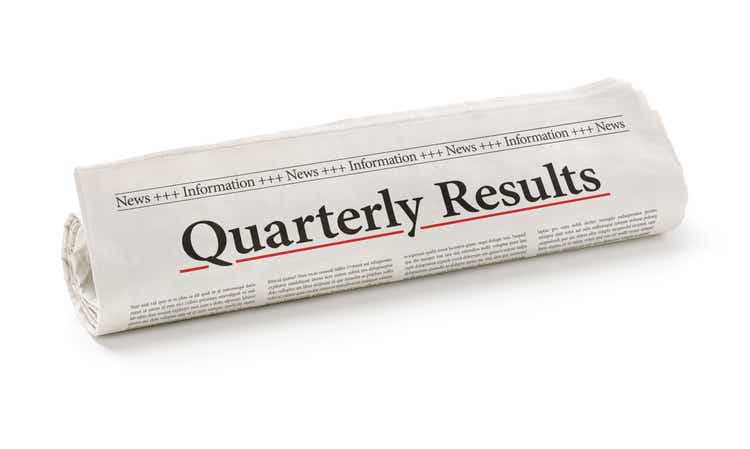 NeuroMetrix (NASDAQ: NURO) shares fell ~4% on July 21 after the company reported lower second-quarter revenue and an expanded net loss.
Since the beginning of the year, the title has lost more than -28%. See the table here.
Revenue fell -3.4% year on year to $2.13 million per year. The company said its over-the-counter Quell the business was down 50% due to an expected decrease in promotional spending as it plans to switch to the new prescription indication, fibromyalgia, in the fourth quarter of this year.
In May, the FDA approved the Quell neuromodulation device to reduce symptoms of fibromyalgia in highly pain-sensitive adults. Quell was the first agency-approved non-pharmacological therapy for the disease.
"The recent completion of the regulatory process allows us to launch the commercial Quell Fibromyalgia program with a limited launch scheduled for Q4 2022. This will be the first prescription product in our emerging Quell portfolio for specific disease indications," said NeuroMetrix CEO Shai Gozani.
Second-quarter domestic sales, primarily in Medicare Advantage accounts, of DPNCheck — a nerve conduction test for peripheral neuropathies — were the largest component of revenue with year-over-year growth of 20.3%, the company said. in its July 21 press release.
The second quarter net loss widened to -$1.16 million from -$0.53 million in the prior year period.
Gross profit decreased to $1.45M from ~$1.66M in Q2 2021.
Research and development expenses increased to $0.92 million from $0.64 million in the same period a year ago.