OPG Power Ventures Generates Strong Cash Generation for the Year and Significantly Reduces Net Debt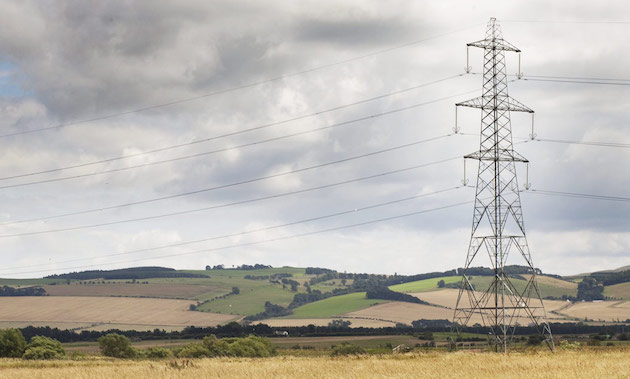 Indian power plant operator OPG Power Ventures said on Tuesday it had delivered "a very strong generation of cash" and achieved "significant debt reduction" in the fiscal year ended March 31 despite the disruption caused by the Covid-19 pandemic.
OPG generated a total of 2.11 billion units during the year, up from 2.72 billion units a year earlier due to nationwide coronavirus lockdowns in India, while average tariffs for the The year also fell, from Rs 5.52 (0.54p) to Rs 5.67 (0.55p).
The plant's full-year load factor was 58%, down from 75% a year earlier, but fell back to 75% for the last month of the year and topped 85% in April.
Regarding recent exchanges, OPG added that a further wave of Covid-19 cases sweeping across India has led state governments to impose various restrictions to bring the situation under control. However, the AIM-listed company noted that it had reason to expect a "more moderate economic impact" compared to the first wave due to the tighter implementation of lockdowns.
Chairman Arvind Gupta said, "We plan to meet market expectations for our FY21 profit after tax and cash generation.
"We continue to work tirelessly to implement plans to limit the disruption to OPG's business and the associated human, financial and business consequences of the second wave of Covid-19. "
As of 9:35 am BST, OPG shares were up 0.56% to 14.28p.