Tan Chong's third-quarter net loss widens to RM44.2million amid pandemic movement restrictions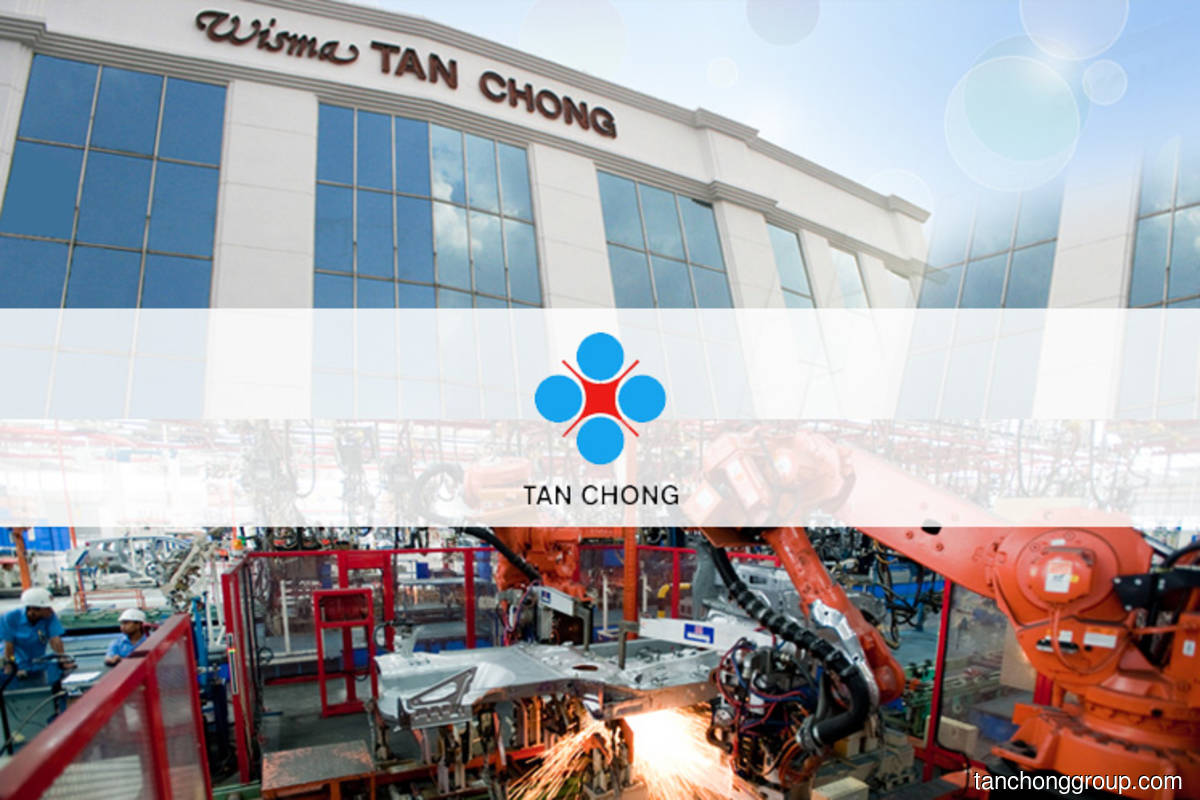 KUALA LUMPUR (November 23): Tan Chong Motor Holdings Bhd's net loss widened to RM 44.2 million in the third quarter ended September 30, 2021 (3QFY21) from a reported net loss of RM 7.33 million the previous year as the group's business in Malaysia and the region was affected by movement restrictions for most of the reference quarter to curb the spread of Covid-19.
The group's revenue fell 54.46% to RM 439.28 million from RM 964.54 million previously, according to its stock exchange record, while the quarterly loss per share fell from 1.12 sen at 6.78 sen.
Compared with the previous quarter of 2QFY21, the group's net loss doubled to RM 22.21 million, while revenue fell 31.15% from RM 638.03 million.
Despite the weaker 3QFY21, the group's net loss for the cumulative nine months ended September 30, 2021 (9MFY21) narrowed to RM 58.68 million from RM 95.96 million in 9MFY20, even though revenue declined. fell 24.48% to RM 1.67 billion from RM 2. 21 billion.
The reduced net loss of 9MFY21 is mainly due to a better mix of sales, lower operating expenses, reduced write-downs on lease receivables and higher unrealized foreign exchange gains, Tan said. Chong.
Going forward, the group said that Malaysia's sales tax exemption is expected to continue to benefit the auto industry in the first half of 2022.
"The group also welcomes the announcement of the Malaysian government electric vehicle tax exemptions as we seek to strengthen our competitive advantage in this segment.
"The group is one of the industry's leading players in the sale and distribution of fully electrified vehicles in Malaysia, with the latest generation of Nissan Leaf in our product line.
"Although there are still uncertainties regarding the global economic recovery, the group expects the economic recovery in Malaysia and the region to continue to progress," he added.
Tan Chong Motor shares closed at RM 1.16 on Tuesday, giving it a market value of RM 780 million.